Hey People. I know I haven't been around for a long time. I've been making icons and graphics though, I just couldn't find the time to post them.
I have like 300 icons to post, but since I should be studying right now, I'll only post a couple of wallpapers and headers. All Prison Break.
2 wallpapers
4 header
(you like this? Check my
deviant
)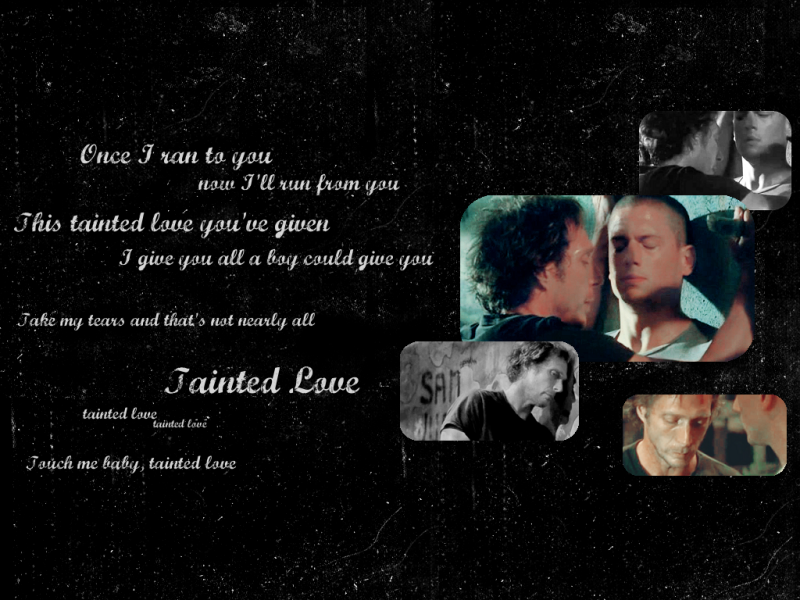 Click for 1024x768
. Michael/Mahone Tainted Love
Click for 1024x768
. Michael and Sara, Even in Death.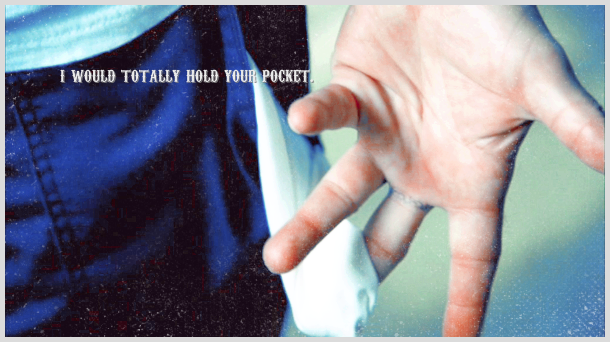 T-bag's Pocket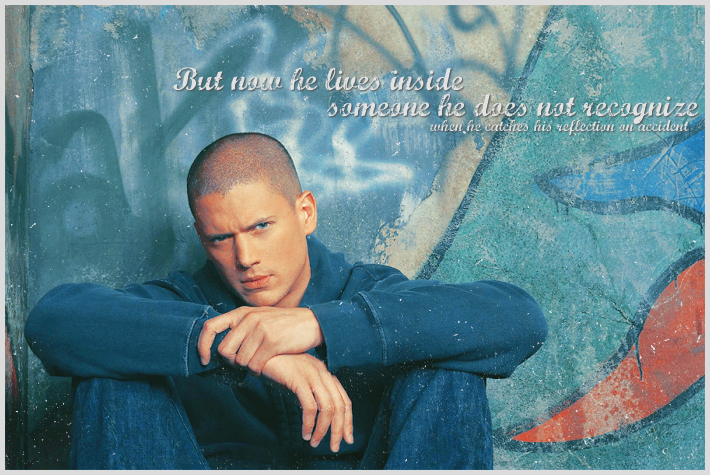 Michael, Brothers on a hotel bed lyrics.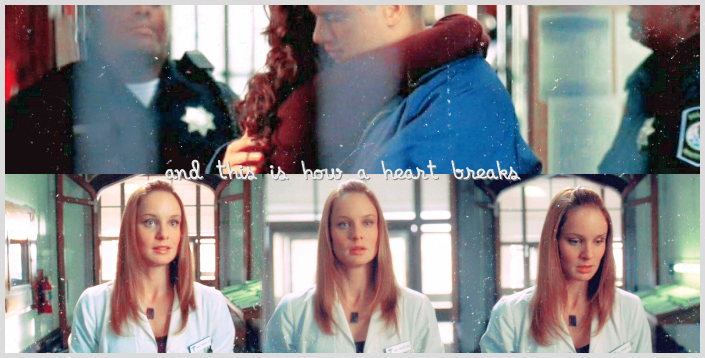 Michael/Sara, this is how a heart breaks I
Michael/Sara, this is how a heart breaks II